NEW Beers are Here! Stop in or take home a mix & match 4-pack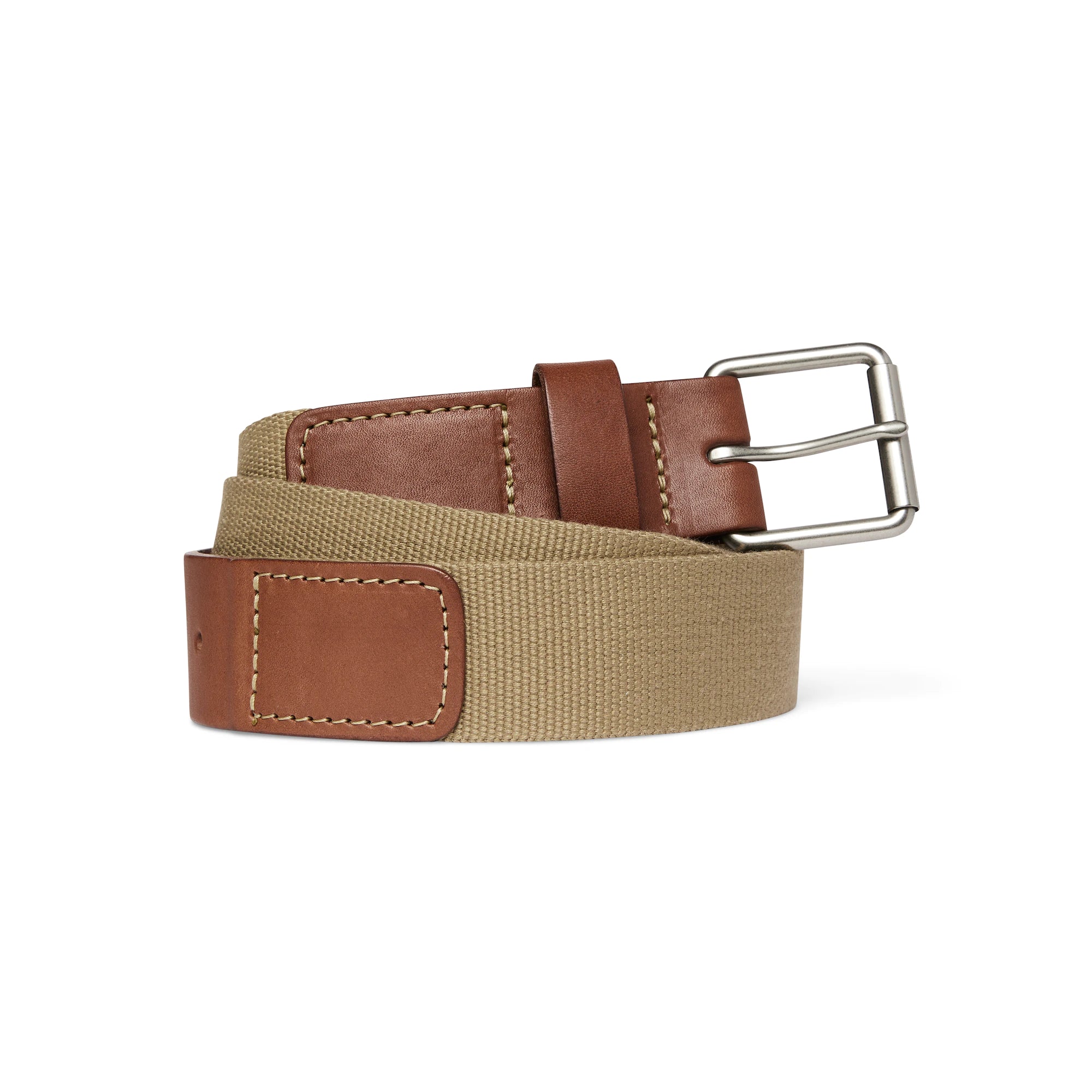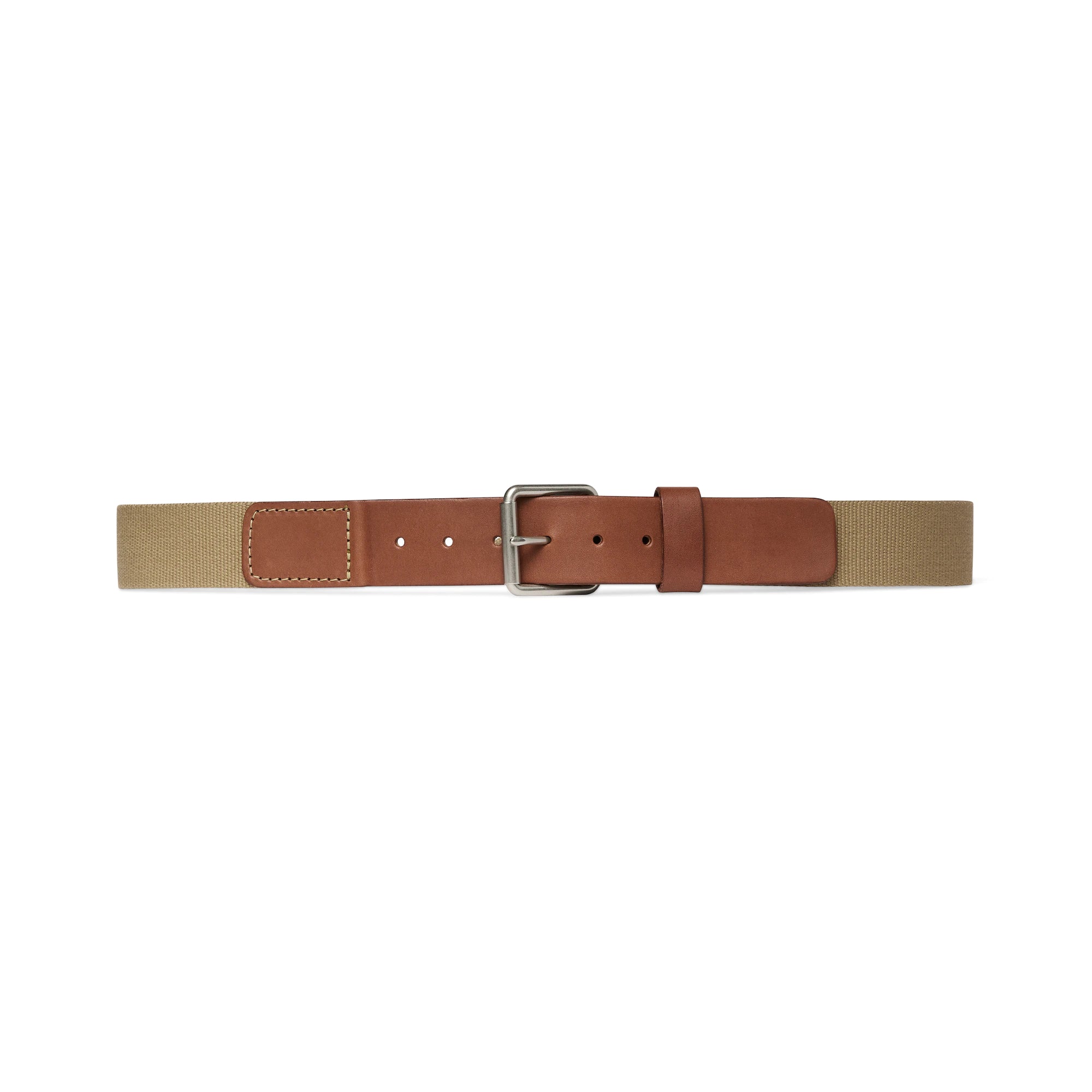 Canvas Belt "Tan"
Our tough Canvas Belt, conceived in the Filson Workshop just inside our Seattle Flagship retail store, combines the quick-drying, all-conditions versatility of polyester/polypropylene canvas webbing with the durability of vegetable-tanned Bridle Leather. The solid brass buckle features a roller to prevent wear on the leather over years of service. 1.5"-wide.
Polyester/nylon webbing is durable and dries quickly
Vegetable-tanned Bridle Leather from Wickett & Craig, the Pennsylvania tannery since 1867
Custom single-prong buckle
Sizing Range: XS–27"-32", S–30"-35", M–33"-38", L–36"-41", XL–39"-44"