NEW Beers are Here! Stop in or take home a mix & match 4-pack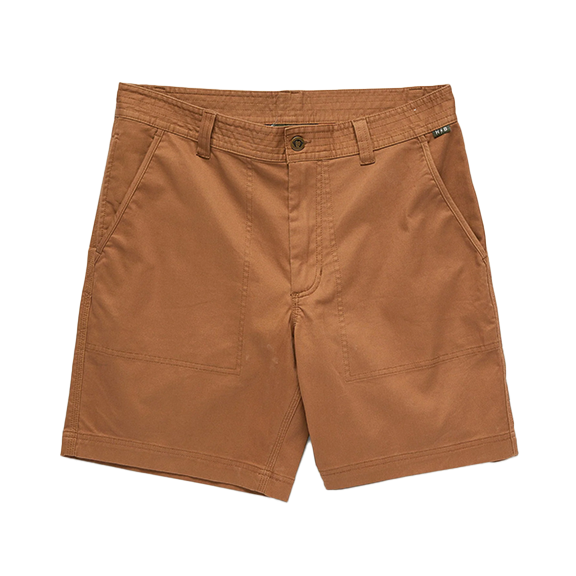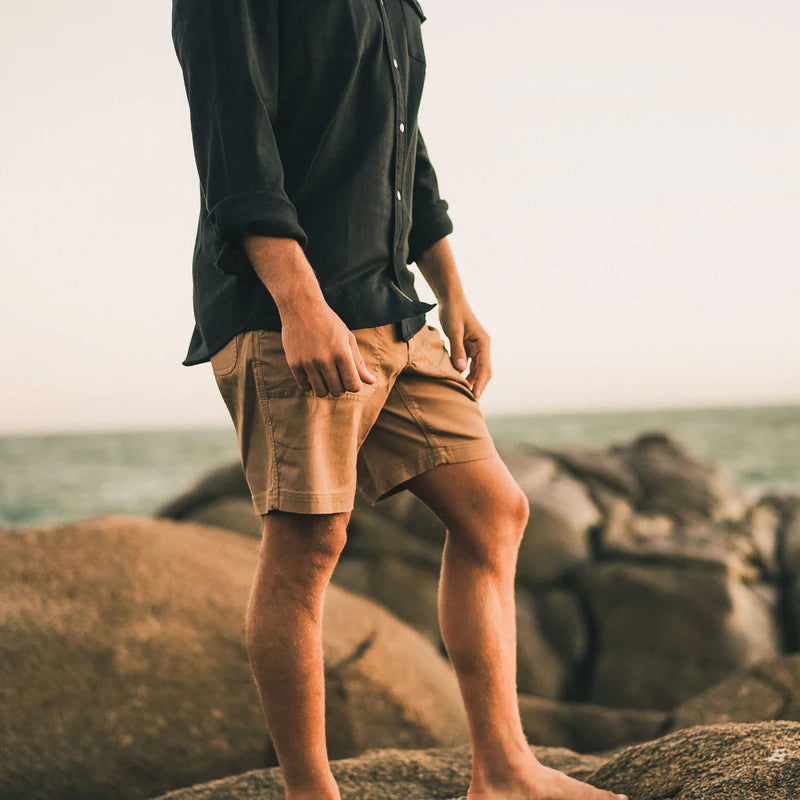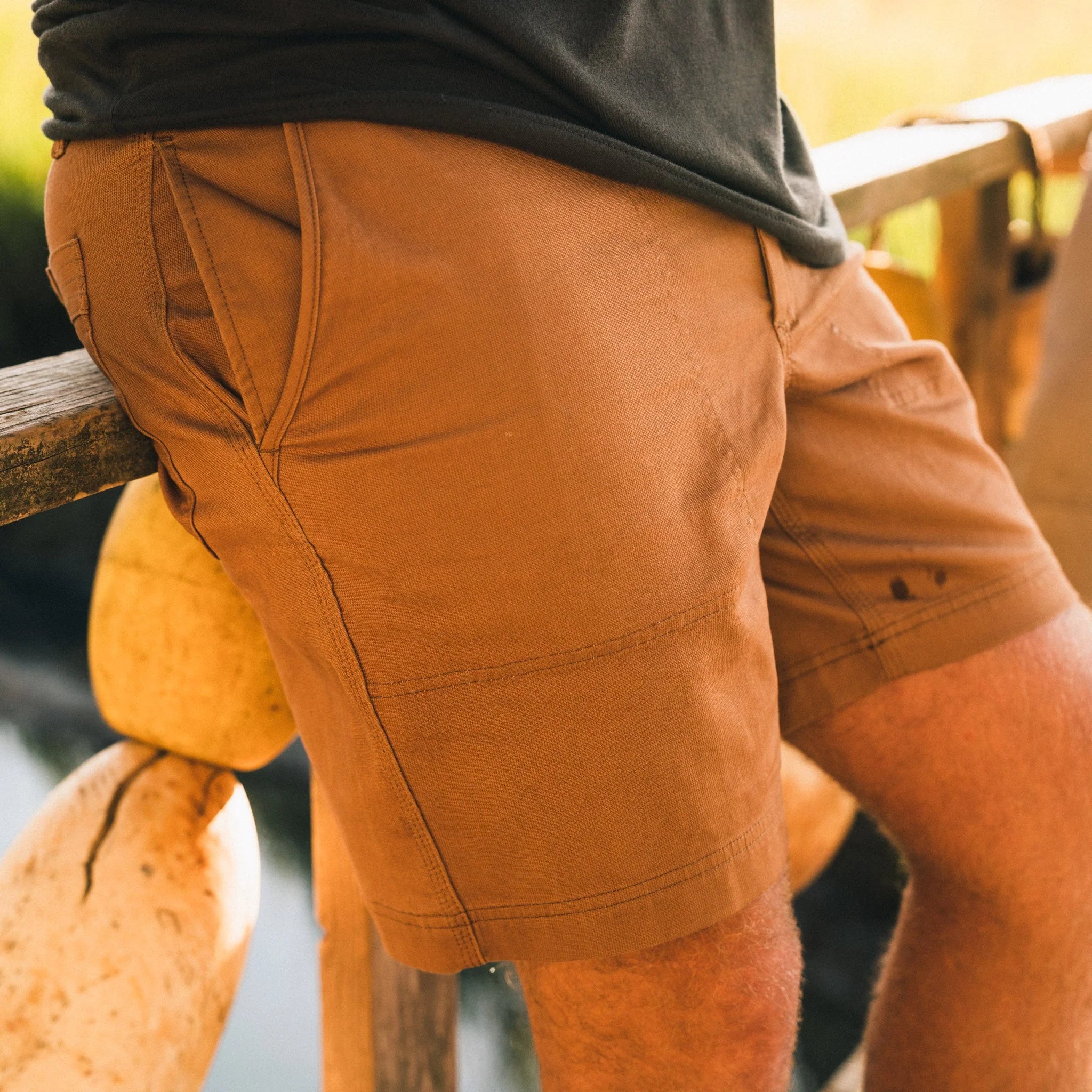 Clarksville Walk Short "Chesnut"
It's hot in Austin in the summer. Like, really hot. No matter, we can't just stop what we're doing and sit in the AC all day fanning ourselves. Our Clarksville Walk Shorts are simple, everyday cotton twill shorts designed to keep you rolling on these blazing days. Named for our neighborhood here in Austin and taking cues from our popular ATX Work Pants, the Clarksvilles feature a hidden snap pocket, stretch fabric and reinforced front pockets.