NEW Beers are Here! Stop in or take home a mix & match 4-pack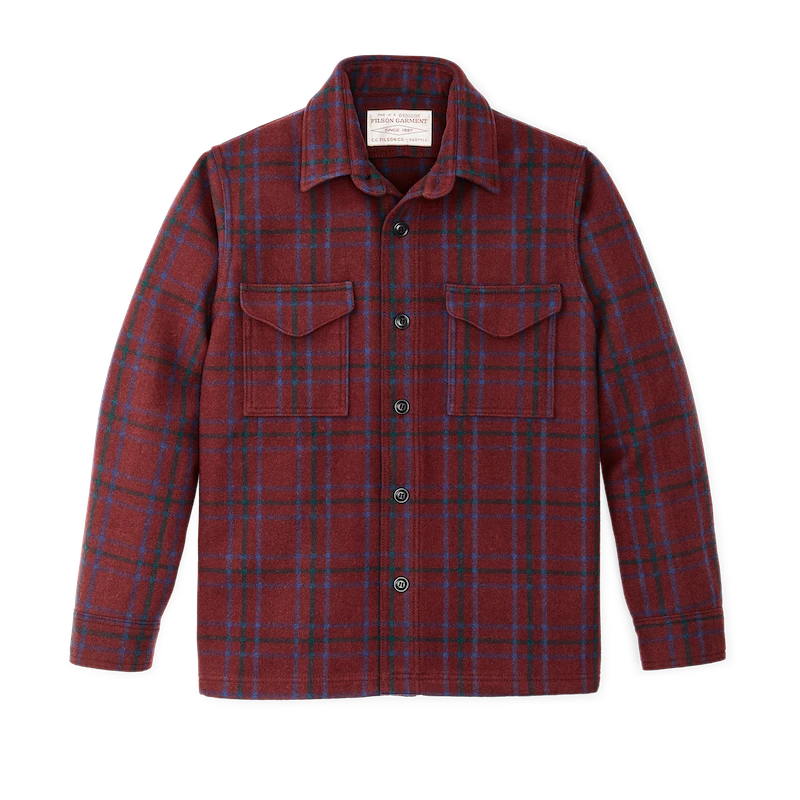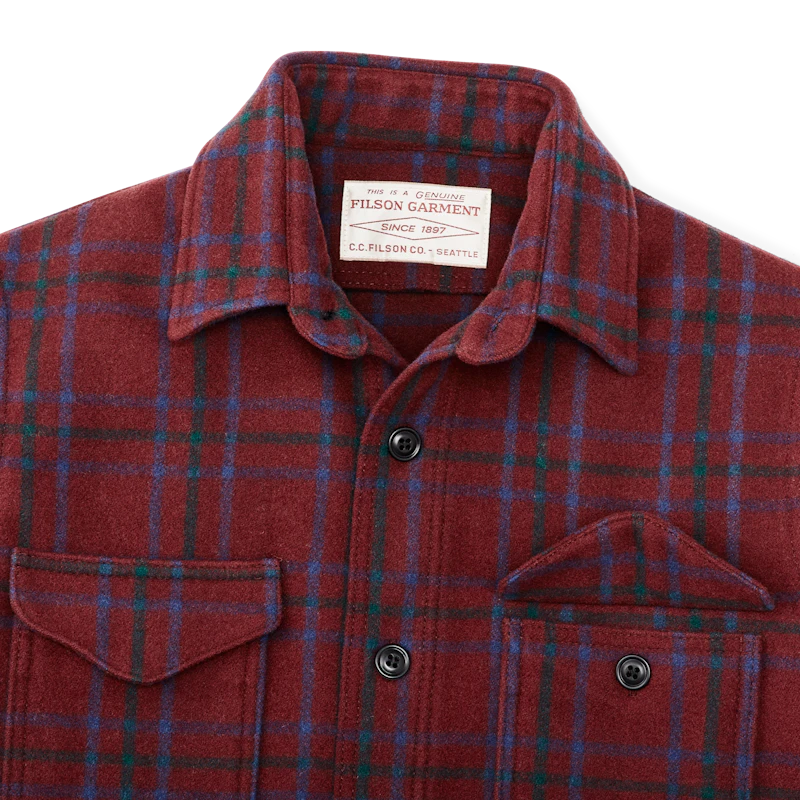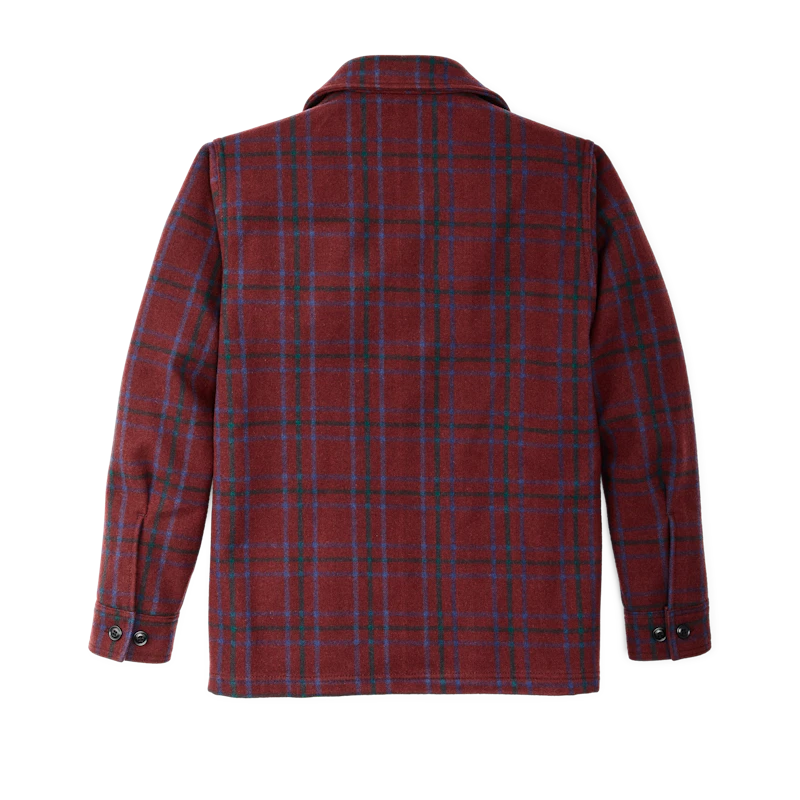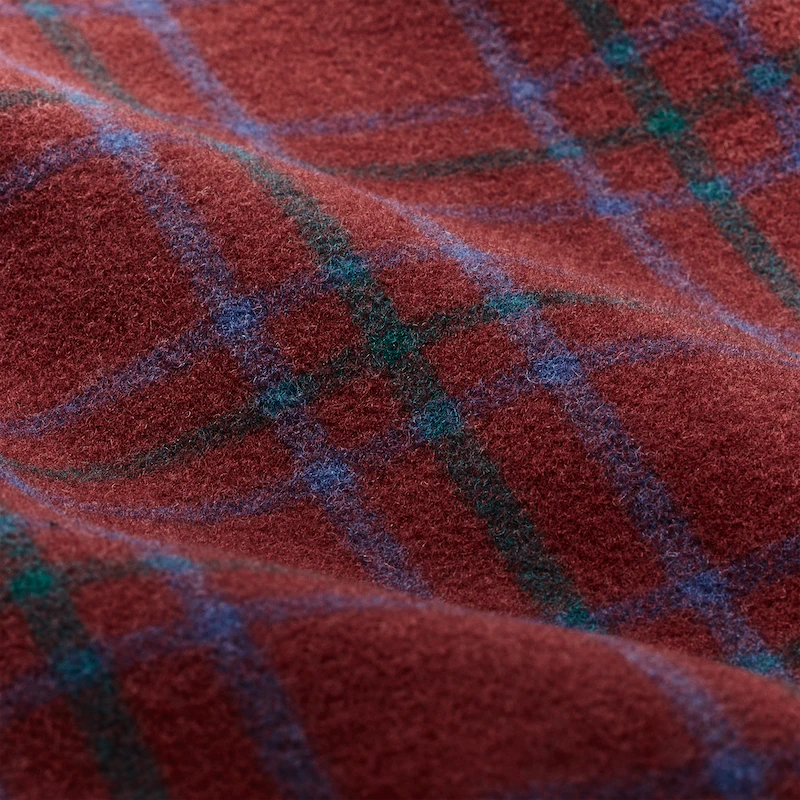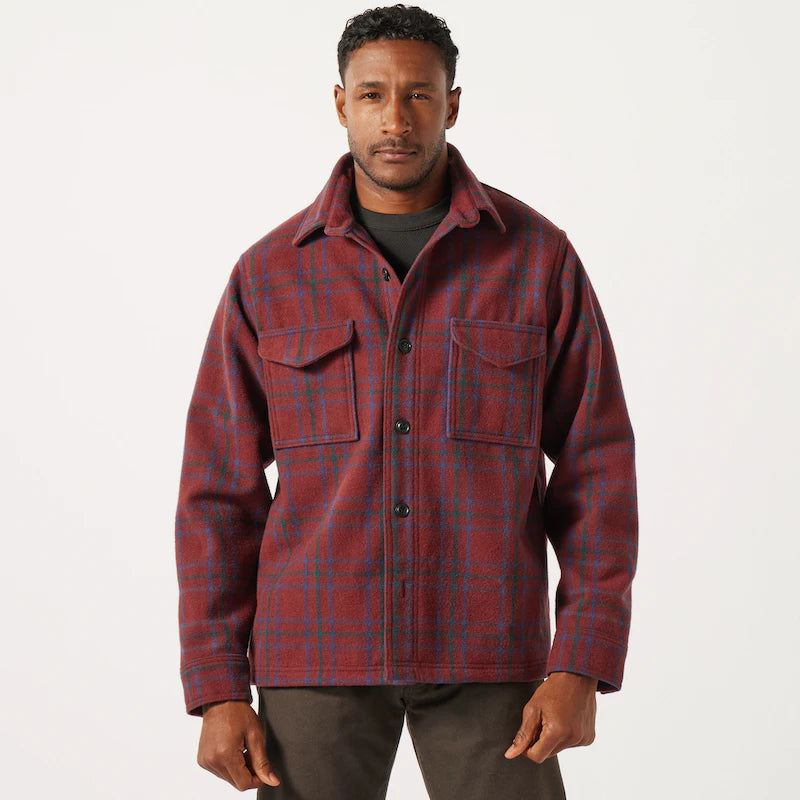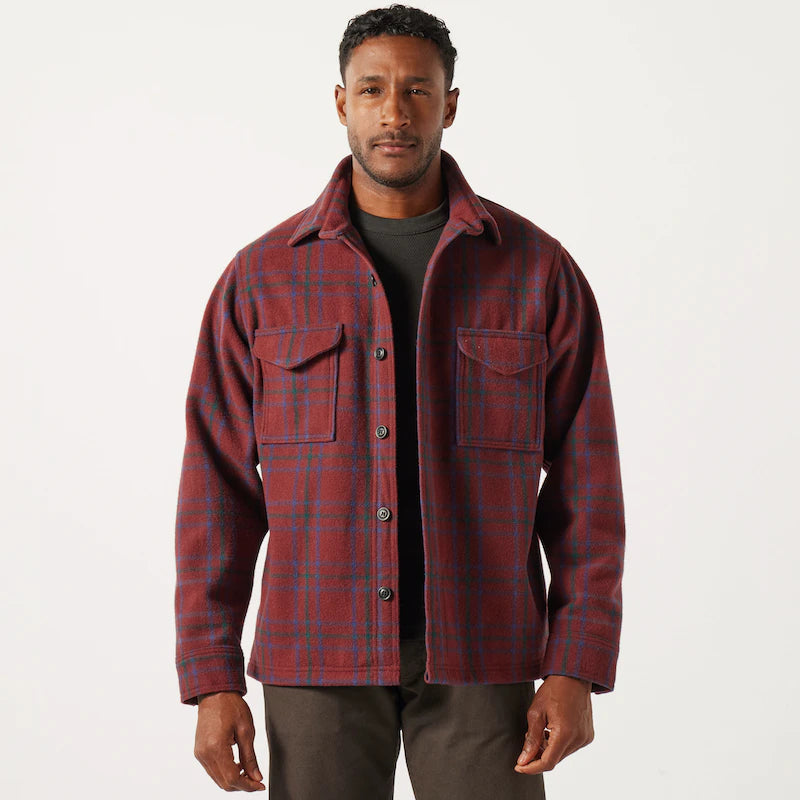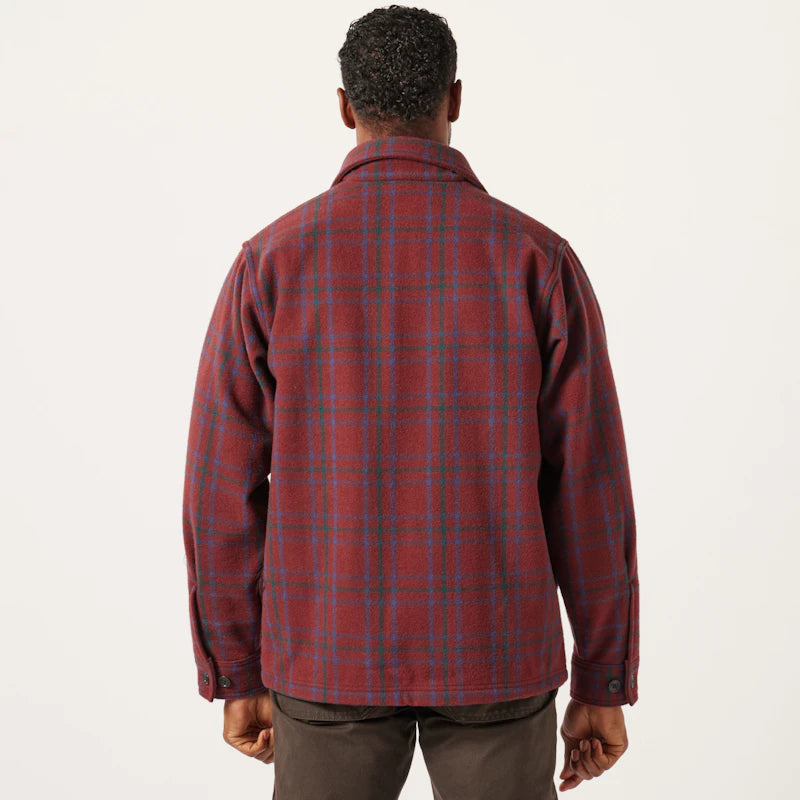 Wool Jac-shirt "Deep Red Blue Green"
Introduced into our product line some fifty years ago, the Filson Shirt Jacket serves as a heavy shirt, overshirt, insulating layer, or light jacket. It has protected more outdoorsmen in a wider range of conditions than we could begin to count.
Sewn in our Washington factory, our original Jac-Shirt is an outdoor staple that provides warmth in all conditions like only 100% wool can. The 18-oz. fabric is crafted with a tight weave that delivers an optimum balance of breathability and wind resistance, while providing durability for decades of service. Wool has a complex fiber structure that makes it naturally water-resistant, moisture-wicking and warm even if it gets wet. Wool also resists odors, making care and maintenance a simple affair. Despite science's best efforts, to date no man-made material can provide the all-around performance of nature's original miracle-fiber.
Our Jac-Shirt has a straight hem for untucked wear. Being designed active use, it's cut with room to move without binding when worn over a shirt or heavy base layers. The two chest pockets feature buttons that are hidden, so they don't show with the pockets unbuttoned.
The Filson Jac-Shirt – a versatile performer that's earned a favored status in outdoorsmen's kits since the 1970s.
Sewn at Filson
Wind-resistant
Insulates dry or wet
Serves as an overshirt, mid-layer or light jacket
Flap-covered chest pockets with hidden buttons
A Filson favorite for over 50 years