NEW Beers are Here! Stop in or take home a mix & match 4-pack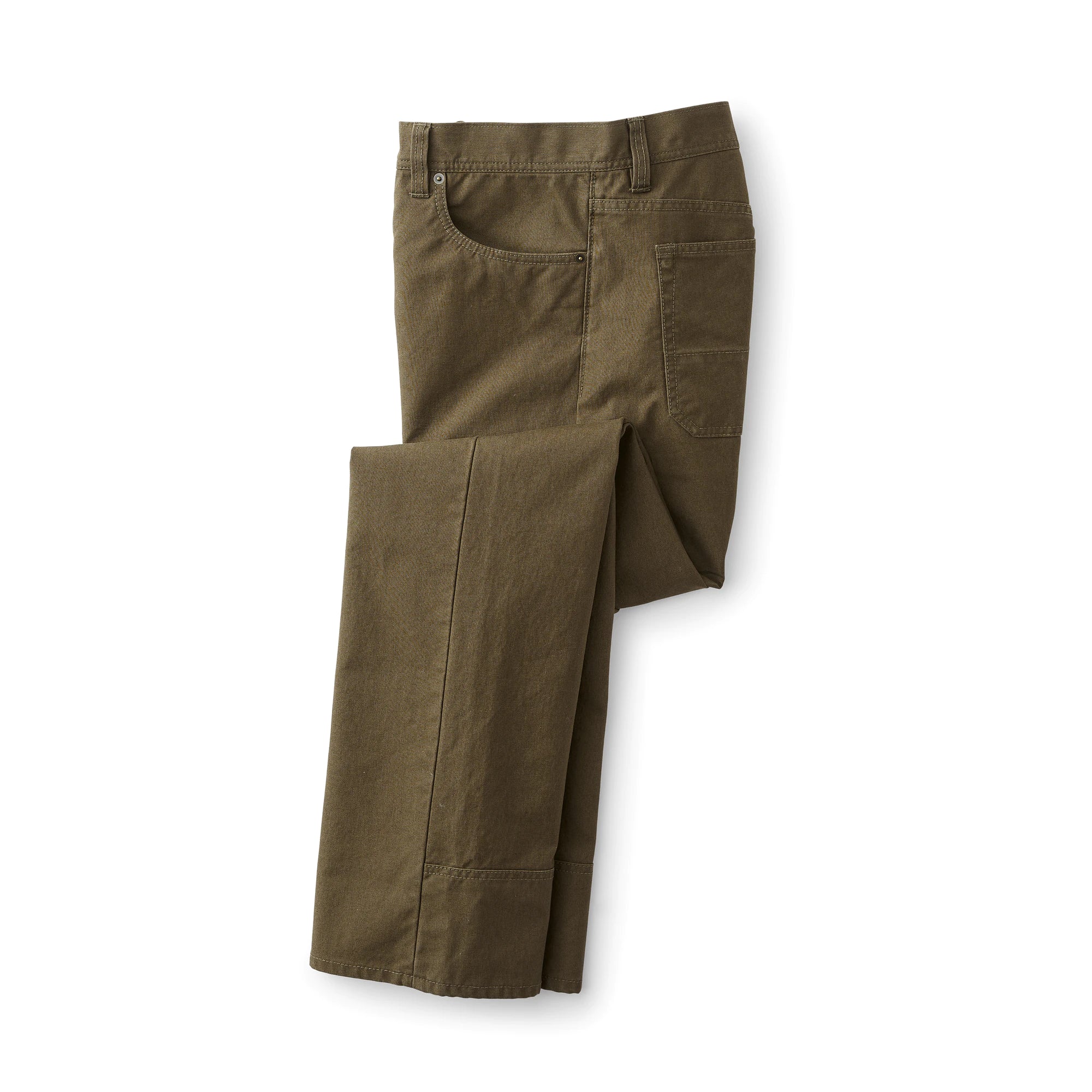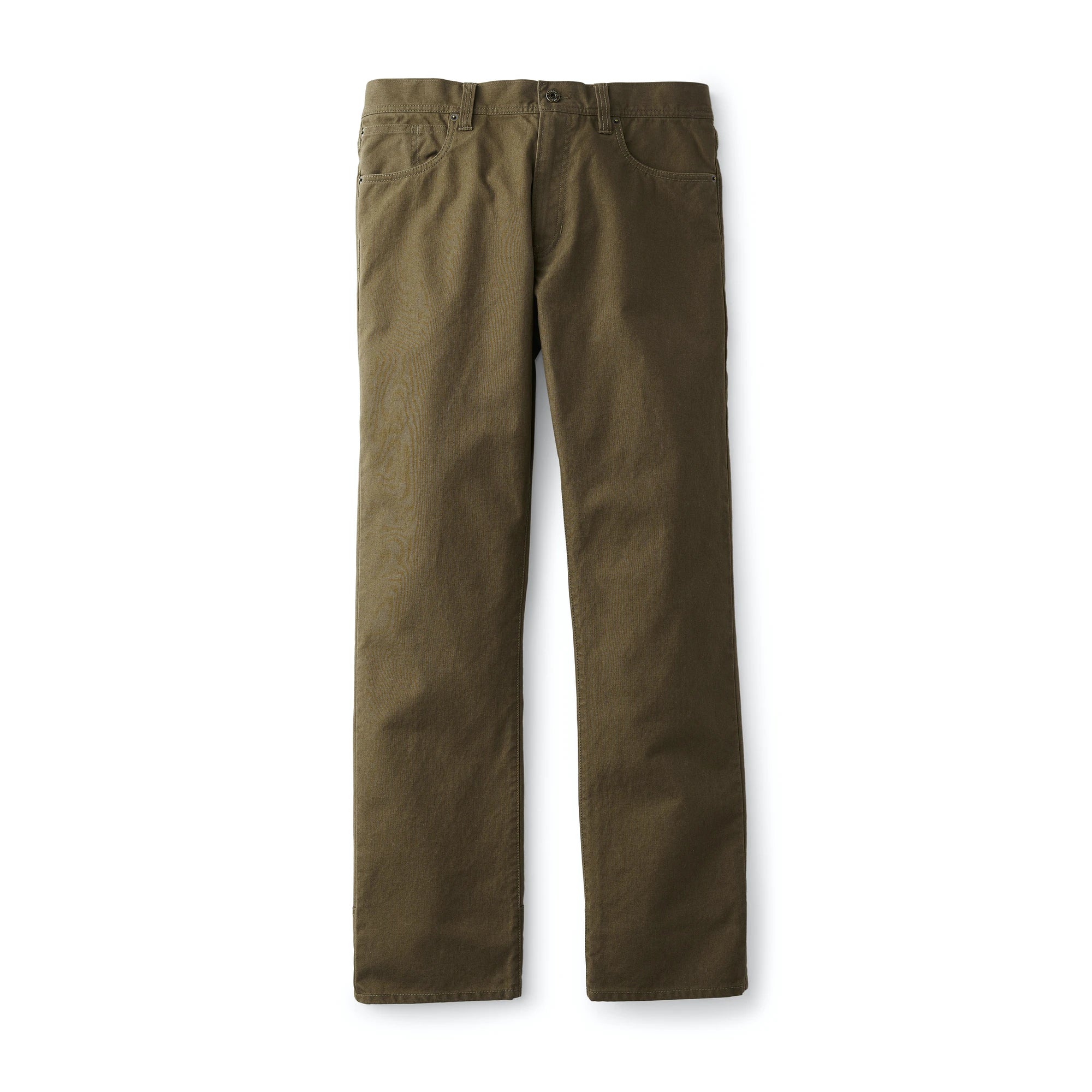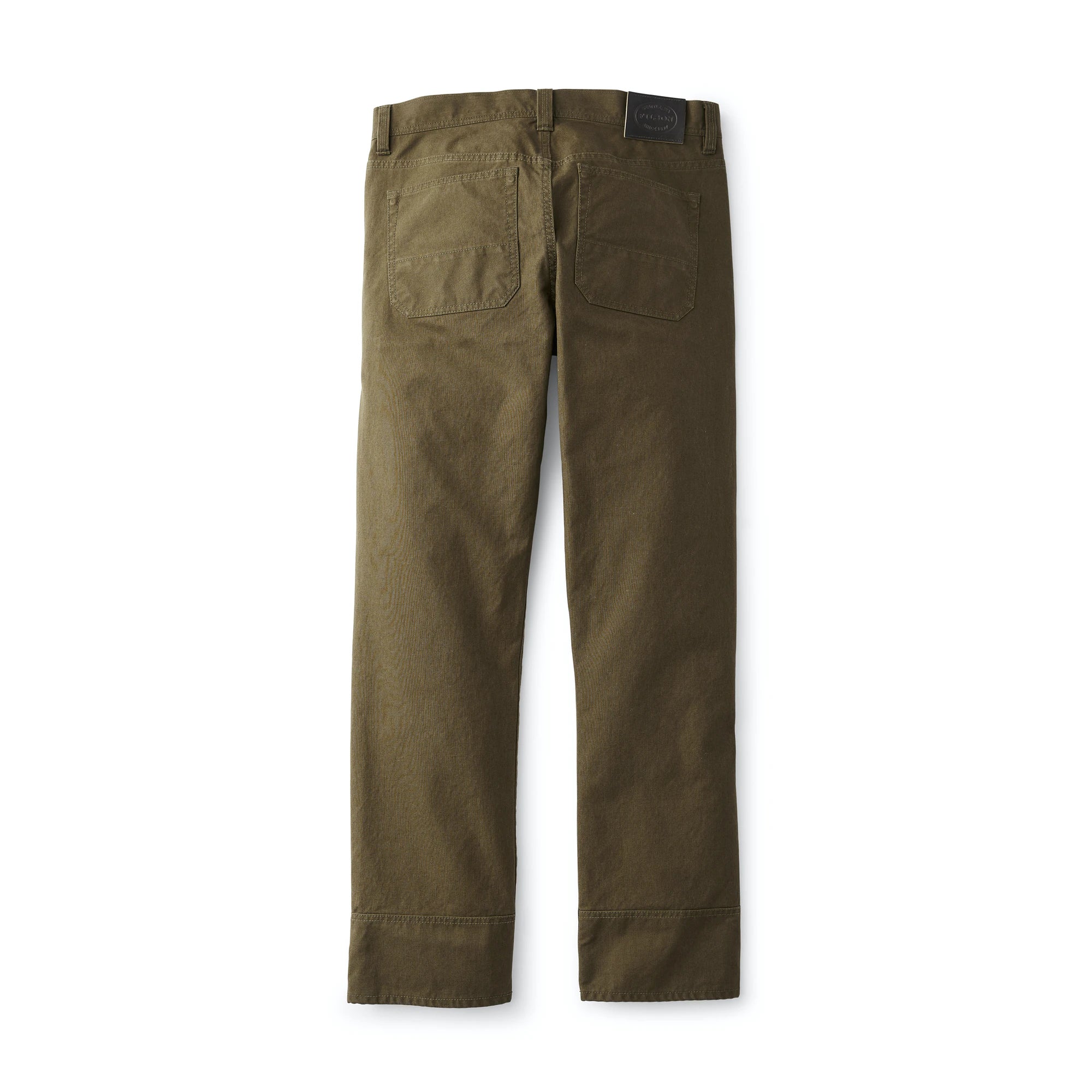 Double Front Dry Tin 5 Pocket Utility Pant "MarshOlive"
Our signature Tin Cloth has earned a well-deserved reputation for toughness and durability. Our Dry Tin 5-Pocket Pants are forged from an unwaxed, more-breathable version of that iconic fabric–all of the rugged durability in a comfortable cut with reinforced cuffs that's built to work.
We combined the 5-pocket design of a favorite pair of jeans with our dry finish Tin Cloth into a new classic, with reinforcements added to make it even tougher. The 10.5-oz. 100% cotton duck canvas is made with an extremely tight weave–the key to its legendary ability to withstand abrasion and tears. The rear cuffs are double-layered to add even more durability in this high-wear area. Heavy-duty front pockets bags feature double-layer bottoms, as do the rear patch pockets, to ensure the pockets last as long as the rest of the pants. The metal-zippered fly and shank-button waist closure employ industrial-strength materials for unfailing reliability.
5-pocket Dry Tin Pants – go-anywhere, do-anything pants with a legacy of hard work in their DNA.