NEW Beers are Here! Stop in or take home a mix & match 4-pack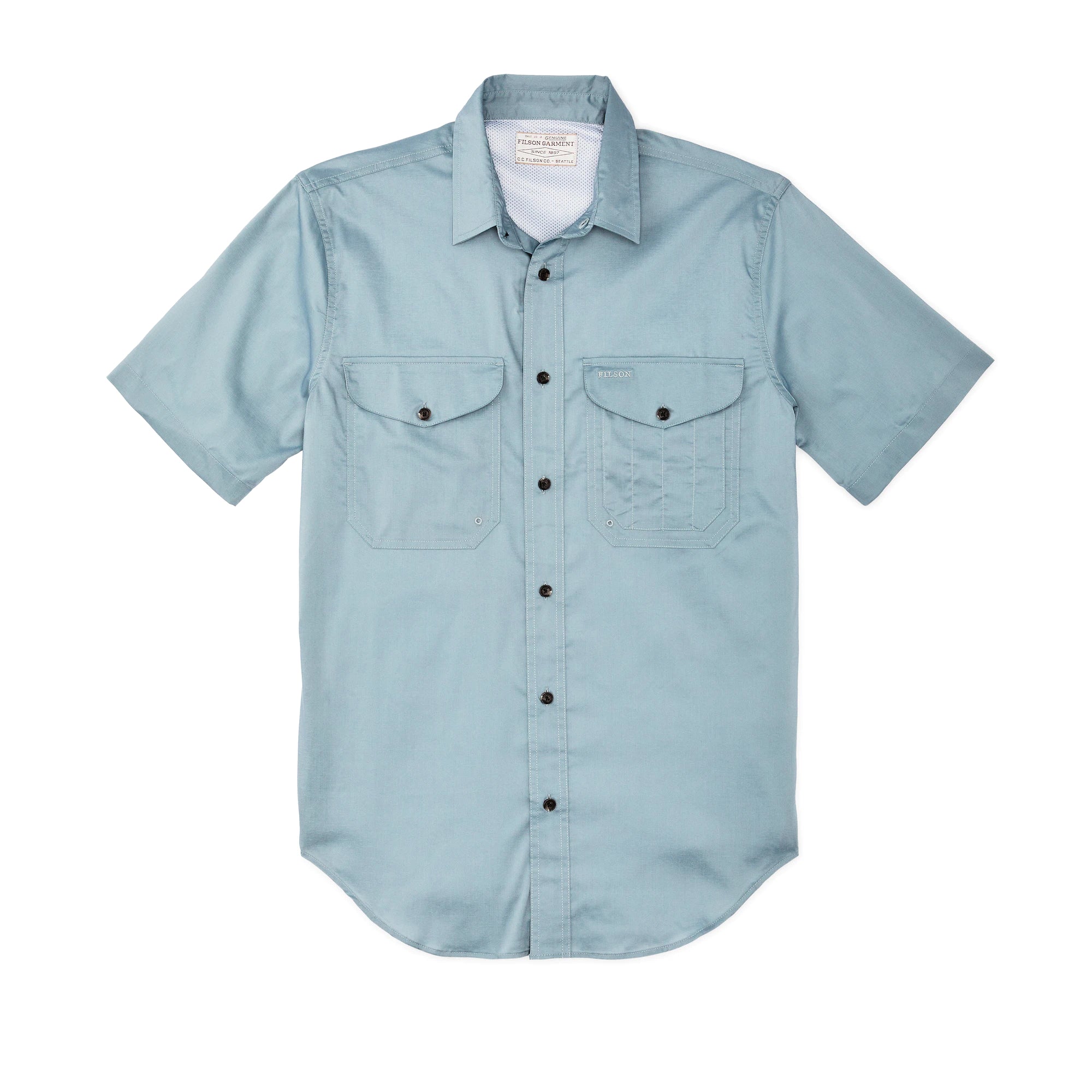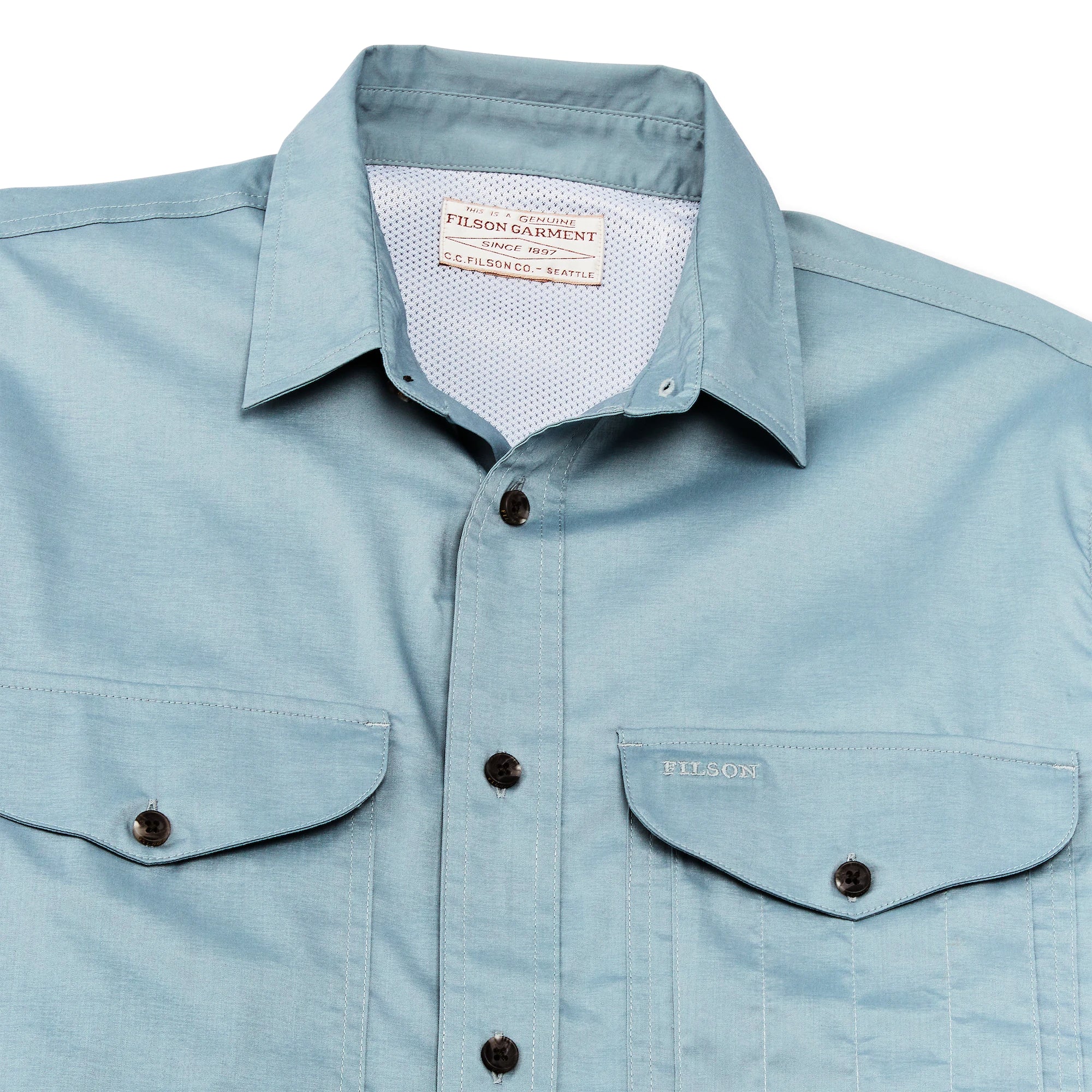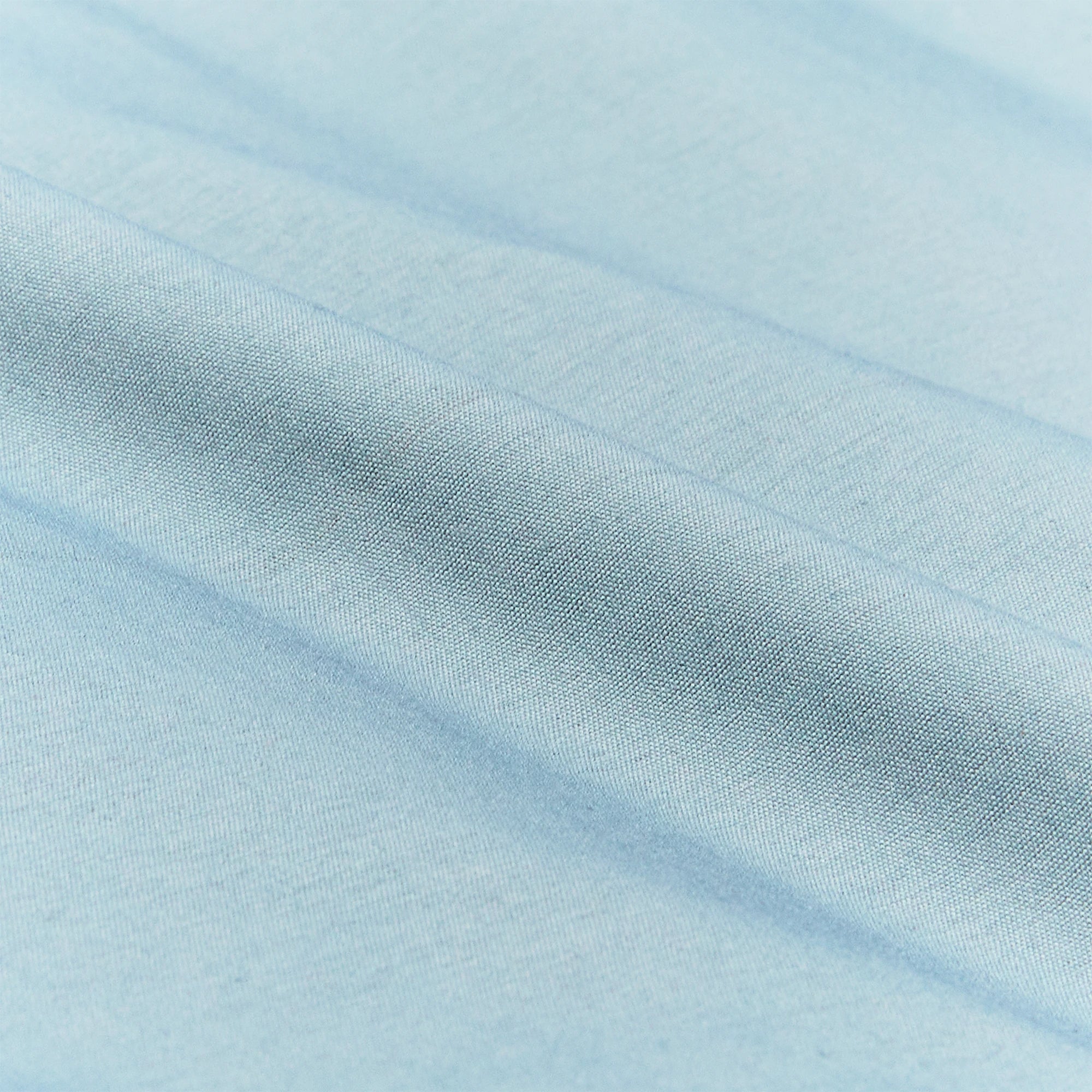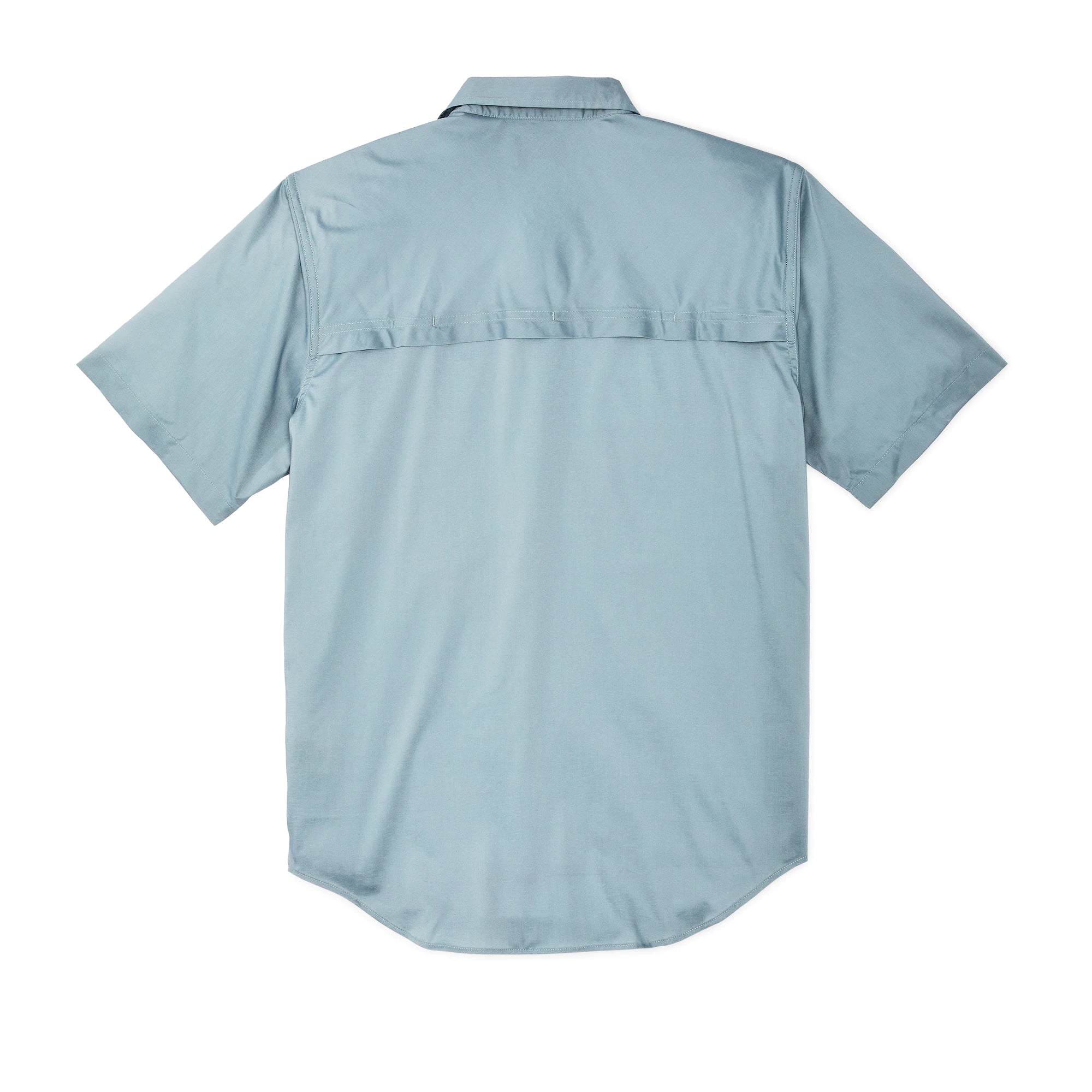 Twin Lakes Short Sleeve Sport Shirt "Stone Blue"
Our Twin Lakes Short Sleeve Sport Shirt, a favorite for warm-weather action, now features a fabric with built-in flex for even more comfort when active. Whether fishing high-desert streams, hiking into alpine lakes, or poling across tide flats, the polyester-blend fabric wicks away moisture, dries quickly, and blocks harmful UV rays.

With a bit of elastane in the weave, this new fabric features slight stretch for unrestricted ease of motion. The rear yoke is vented with a mesh lining to allow airflow and let body heat escape. The chest pockets are covered with buttoning flaps for security and the left side features a layered, slotted utility pocket. Embroidered grommets under the arms aid breathability and at the pocket bottoms provide drainage. Buttoned front closure.
-Lightweight, moisture-wicking quick-drying
-Button-front closure
-Slight stretch for ease of motion
-Vented rear yoke
-Made with recycled polyester-blend fabric